'SPICE & EASY'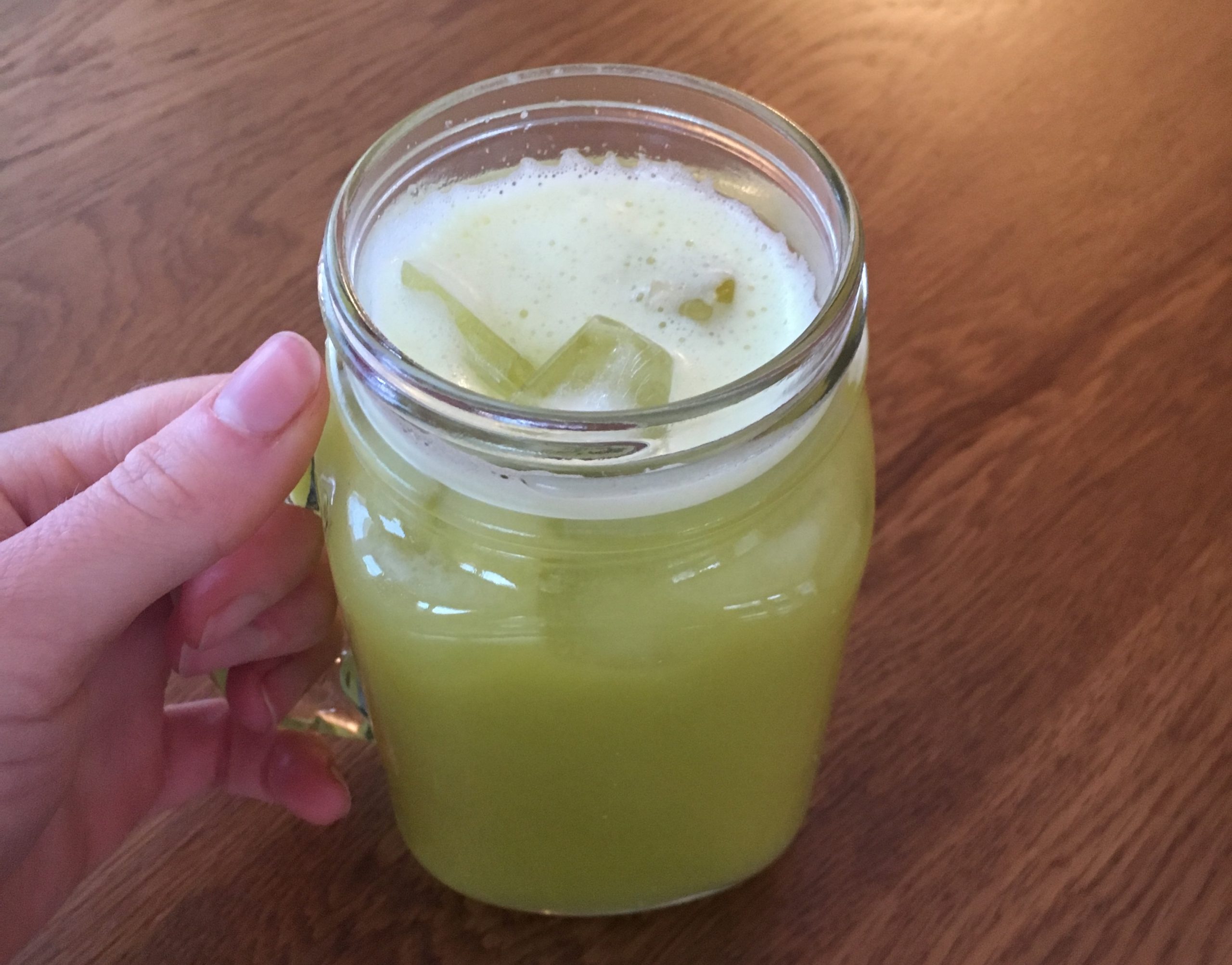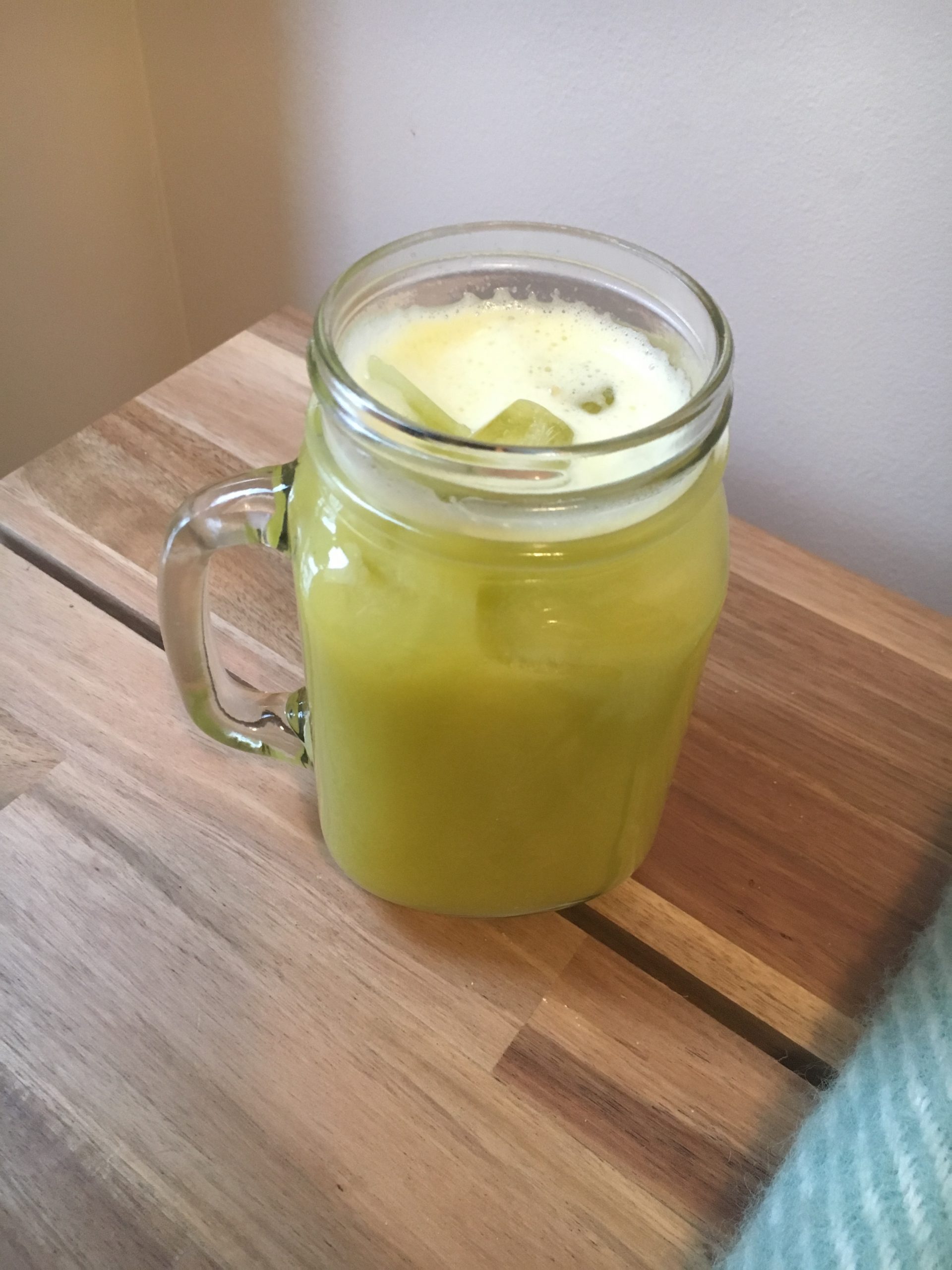 Christmas has to be my favourite time of year and it's safe to say, I always enjoy the chocolate and festive treats that go along with it too!  So, with New Year fast approaching, I plan to give my body a helping hand to get back on track with this super easy, deliciously sweet and fiery juice.  
The ingredients in this juice will boost hydration, aid digestion, help to cleanse the kidneys and prevent water retention.  It will also help boost circulation, work towards giving you that healthy, shiny hair and at the same time, reduce inflammation - how fantastic does that sound?!
'SPICE & EASY'
Makes 2 glasses
The low down
1 ripe pineapple
1/2 cucumber
Large knob of ginger (use more or less, depending on how fiery you like your juice)
The know how
First, cut the rind off the pineapple.  Cut the pineapple into chunks.
Wash the cucumber and ginger, then cut into chunks.  
Juice all of the ingredients.
Mix well and serve over ice.
We'd love to see your version of this 'Spice & Easy'. Use #the_juicing_co and tag @the_juicing_co on Instagram, Facebook or Twitter.
---