WHAT DOES COLD PRESSED ACTUALLY MEAN?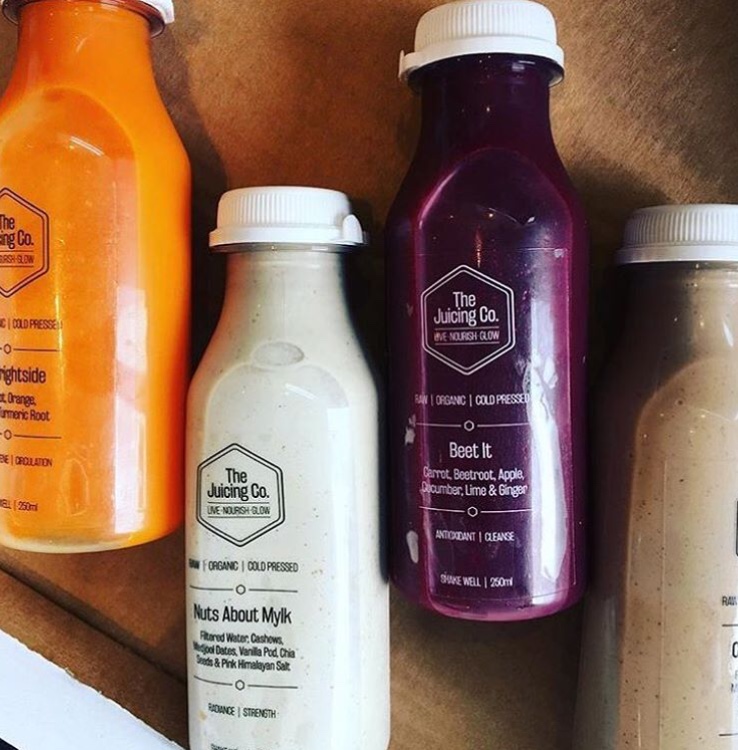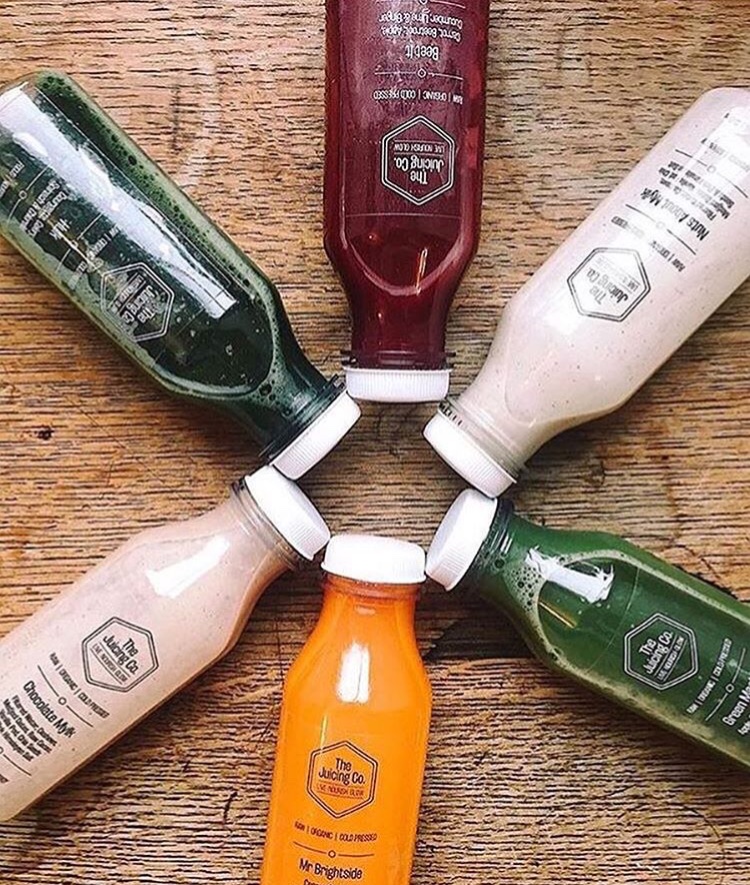 All of our juices are cold pressed and raw but what does this actually mean?!
Cold pressed refers to the method used to extract the juice from fruit and vegetables.  A cold press juicer works by firstly crushing the produce then pressing the fruits and vegetables in order to get the highest juice yield with the highest nutrient content.  This method of juicing is usually more time and labour intensive.
So, if a cold press juicer takes so long to use and creates more work, why don't we just use a more common, faster juicer such as a centrifugal juicer (this is the type of juicer most people have in their kitchens and can cost as little as £20)?  The reason being, cold pressed juice has a huge amount of benefits to it!  Whether you're a hardcore gym junkie, proud vegan or diehard meat eater, who wouldn't want to fill their bodies with amazing, easily absorbable goodness?!
THE PROS
 *  Our raw, cold pressed juices are jam packed with essential nutrients, minerals and enzymes.
 *  Cold pressed juices keep these high levels of vitamins, minerals and enzymes for 3 days whereas centrifugal made juices should be drank within an hour – big difference!
 * Our juice ingredients have been specifically chosen to provide benefits such as reduction in inflammation, ease digestive issues, improve circulation, fight toxins and boost immunity.
 * Drinking cold pressed juices assist natural detoxification within the body.
 * Since the cold press juicer presses the fruit and veggies to extract the juice, no heat involved, the essential nutrients from the produce remain intact, in fact, our juicer retains up to 92% of the produce nutrients – amazing!
 * Centrifugal juicers use a blade spinning at high speeds to create the juice which creates heat and introduces oxygen, this breaks down and kills much of the nutrients in the juice. There is no heat applied during cold pressing and the low levels of oxidation results in a juice that is full of flavour, colour and nutrients.
 * Natural, raw, cold pressed juices can help to restore the natural pH balance in the body.
 * Our juices flood the body with easily absorbable nutrients, vitamins, minerals and enzymes.
 * Gives you an instant, natural energy boost.
 * Drinking raw, cold pressed juice is an extremely efficient way of increasing your daily intake of fruit and vegetables.
 * Our juices are 100% raw which means they have not gone through any form of pasteurisation; this keeps all the vital nutrients intact.  Truly fresh, raw juices aren't meant to last.
Our juices can be ordered directly from our website for nationwide delivery.
Much love,
The Juicing Co. Team X
Photo credits The Serious Pig blogger and Hammerton Store
---